In order to ensure that the fertilisation practice is sustainable, we use as many regional nutrients as possible, instead of chemical fertiliser. Together with manure processors, water and sewage sludge processing companies we compose the nutrients into valuable fertilisers. The quality and use of these fertilisers will be extensively tested by using various demos and field trials that provide scientific support.
In 2018, 10 farmers in the Achterhoek tested the fertilizers on their land. In the following years this number has increased. The effect of the fertilisers on crop growth and soil and water quality is examined by Wageningen University.
The project consists of a number of components, all contributing to the overarching goal of a sustainable fertilisation practice:
We work together on the development of high-quality fertilisers, in order to create a market-oriented supply chain that benefits land users.
We are committed to create biobased fertilisers that can replace chemical fertiliser in practise and also have the adequate status in legislation and regulations.
We inform land users about the use of biobased and circular fertilisers on their farms. We make explicitly use of the knowledge from various 'manure projects' in the province, such as the 'Vruchtbare Kringloop Achterhoek' project. We set up business cases for farmers and make customised fertilisation plans.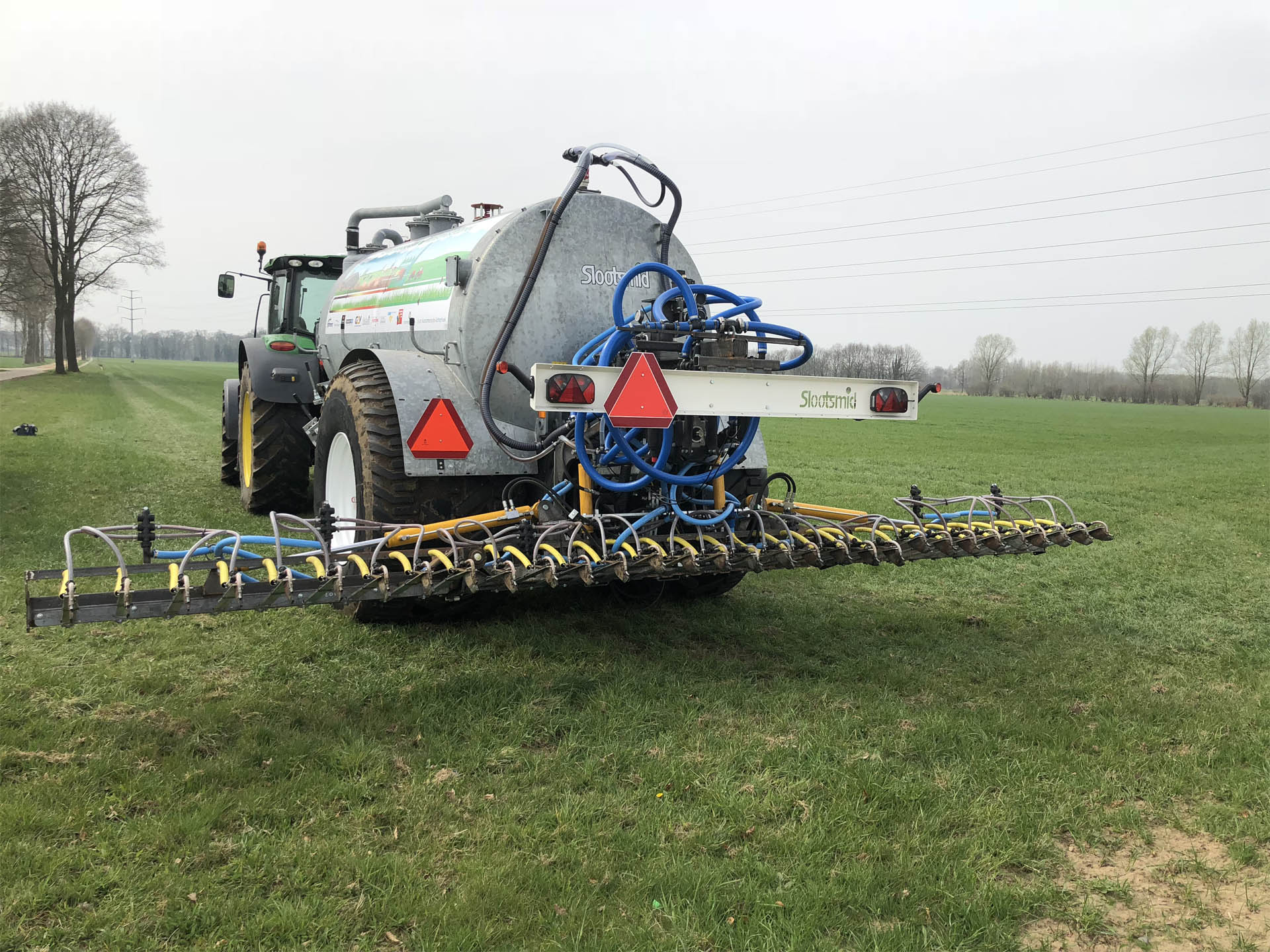 These components are divided into four subprojects: