Which biobased fertilisers can replace the regular (chemical) fertilisers? That is the most important question that this project aims to answer. Thereby, scientific research plays a prominent role in this project. The research aims to provide policy discussions in Europe with reliable scientific information. The scientific program consists of five parts:
Risk assessment: A protocol is drawn up for safety, environmental and climate aspects of the production, mixing, transport and use of biobased fertilisers.
Field trials in 2019 and 2020. The field trials specifically focus on leaching effects and gaining insight into the nitrogen replacement value of the biobased fertiliser.
Demo trials in 2018, 2019 and 2020 at a number of participants with specific attention for the use in practice.
Reporting for the Joint Research Center (JRC): this contains the requirements for biobased fertilisers, to be approved by the European Union.
Synthesis report. This includes an environmental and safety analysis and protocol, based on the risk assessment. The results of the field and demo trials and three technical reports for the JRC are also included. A complete overview of the results!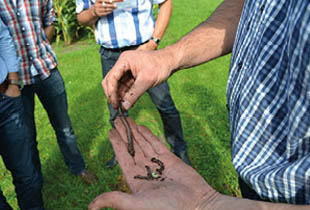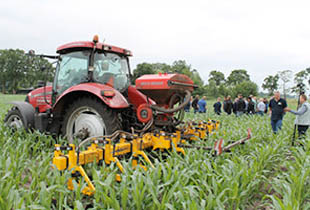 Overview of research results
Here you will find interesting links to research and its results.